Dr. William Hardy Hendren III, 1926 – 2022
March 7, 2022

Posted by:

WOFAPS Webmaster

Category:

Obituary
Dr. William Hardy Hendren III has peacefully passed away at age 96. Dr. William Hardy Hendren III, a giant in American surgery, passed away at home on March 1, 2022, in Duxbury, MA, surrounded by the love and comfort of his family. The leading pediatric surgeon of his generation, Hendren was renowned worldwide for his pioneering ability to correct seemingly intractable anatomical conditions.
Dr. Hendren was born February 7, 1926, in New Orleans. The only son of a film-industry executive and his wife, Hendren and his two sisters moved with their family in 1933 to Kansas City, Missouri, where he spent much of his childhood. Hendren excelled in his studies, sang in the church choir, and became an Eagle Scout, an experience he would later credit for much of his success. He discovered what would be his lifelong passion—surgery—while dissecting a tadpole — and watching the death of a boyhood friend from a congenital defect that defied cure at the time.
Dr. W. Hardy Hendren honored as an Icon in Surgery by the American College of Surgeons
Following family tradition, he graduated from The Woodberry Forest School in Virginia in 1943. Woodberry played an important role in his life, as it was there that he met the love of his life Eleanor McKenna at a football game. Hendren enrolled briefly at Dartmouth College. America was at war, and Hendren took leave from Dartmouth that June at age 17 to enlist as an aviation cadet. He was called to active duty in October. He earned his wings as a naval aviator and was carrier-qualified, though peace would come before he could be sent into combat. Hendren was extremely proud of his service. His Naval certificate was the only diploma that was ever displayed in his office. Hendren returned to Dartmouth after three years of active Navy duty—but not before marrying Eleanor in 1947.
Hendren earned his bachelor's degree from Dartmouth in 1948, and, in 1950, completed Dartmouth's two-year medical program. He then transferred to Harvard Medical School, from which he graduated cum laude in 1952. As a senior at Harvard, it was his inspiration and leadership that created the National Internship Matching plan, pairing graduating medical students to post-doctoral training programs. The Matching Plan has been in use throughout the United States since 1952.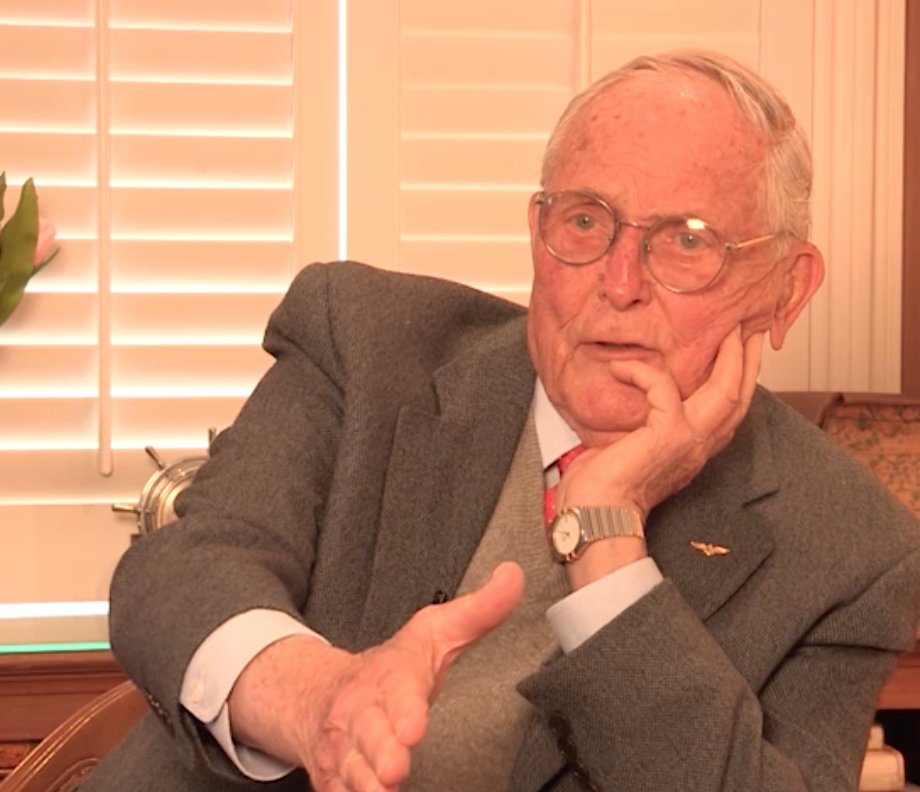 Dr. Hendren is survived by wife Eleanor. Married for 75 years, Hendren always credited Eleanor for much of his success. He is further survived by: Dr. Douglas Hardy and Nancy Hendren of Harrisonburg, VA; Dr. William Grant and Linda Hendren of Duxbury, MA; Dr. Robert Bruce and Dominique Hendren of Goshen, KY; Mr. David Frasier and Astrid Hendren of Medfield, MA: 11 grandchildren and 5 great-grandchildren. His only daughter Sandra McLeod Hendren, a teacher and nurse, died of complications of diabetes in 1984.
A private service will be held at St. Johns Church in Duxbury, with plans for a Memorial Service at a future date. In place of flowers, the Hendren family encourages donations be made in Dr. Hendren's name to The Hendren Project.